10 Reasons to Hire a Military Speaker
03/06/2014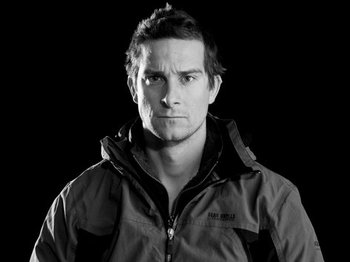 The June Newsletter saw Bear Grylls, Alan Chambers, Rear Admiral Chris Parry, Maj Gen Peter Williams and Sqn Ldr Ross Priday featured.
http://us4.campaign-archive1.com/?u=2a35037d493fedce5542dc839&id=682f6f1ed1&e=6dd7456ccf
One of the best things any company can do to impact their bottom line, especially during tough economic times, is to bring in a professional speaker or coach to work with your staff. Offering a seminar to your employees can go a long way toward increasing productivity, sales and overall performance. 

In the past, companies invested in new and better equipment in order to be competitive and gain an edge in the marketplace. Today, your people are your most valuable asset, so an investment in upgrading their performance is a prudent move, one that will pay for itself many times over. 

In addition to the obvious benefits of increased motivation, performance, skills and, as is the case for salespeople and customer service reps, more business, there are the not-so-obvious benefits of improved morale.

Back to all