Captain Ed Willing astounds Bryanston pupils
04/03/2013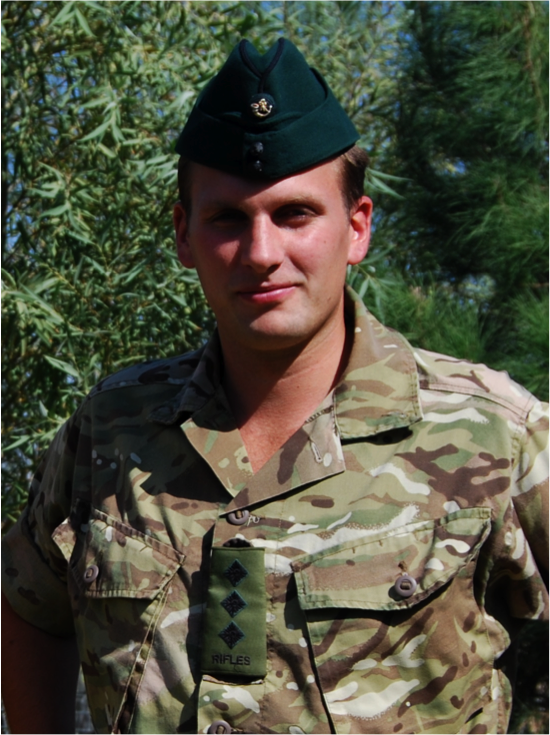 Captain Ed Willing's visit to Bryanston Schools Sunday morning Assembly...
Captain Ed Willing left a number of open mouthed students and teachers alike after he delivered an inspirational speech to their Sunday morning assembly.
Kicking off at 0945, Ed addressed the audience on a multitude of topics from leadership under fire, to his own personal experiences in conflicts worldwide. 
A teacher present during the talk said: "Ed was excellent. Very enthusiastic and knew how to engage with the kids. His use of pictures was excellent and he delivered a good humoured and well timed presentation. It was one of the best I've been to."
Back to all