One troop dies every six weeks: Shocking statistics reveal dangers of military training
23/07/2015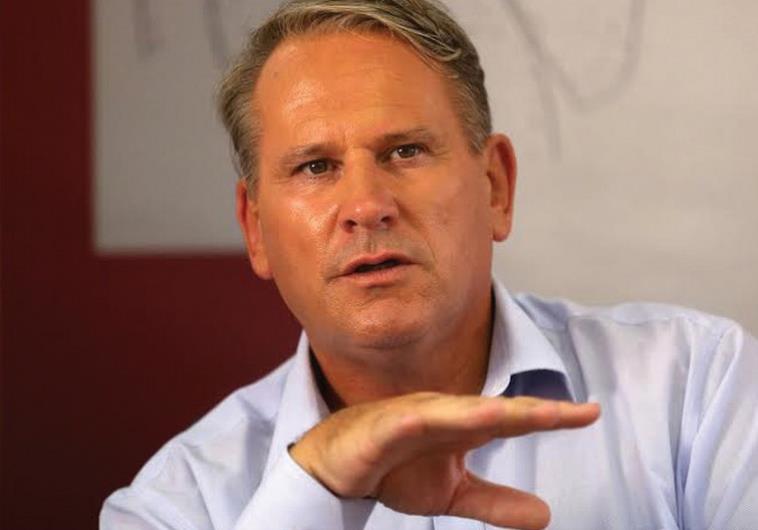 At least one British serviceman dies in a military training accident every six weeks - damning new statistics have revealed.
According to figures released by the Ministry of Defence, there have been 125 deaths during Armed Forces exercises in the last 15 years.
Many deaths include military men being shot dead in mock battles, crushed by heavily-armoured vehicles and drowning while trying to cross rivers. 
The revelation comes just days after Army chiefs were slammed over the tragic deaths of three Territorial Army soldiers during a Special Forces selection march.
The men collapsed and died on the march in the Brecon Beacons two years ago. 
A coroner blasted the SAS for "neglect and delays" which contributed to the soldiers' collapsing - after suffering heat stroke. 
The inquest found that if immediate action had been taken the soldiers would have survived the ordeal.
Bryher Dunsby, a grief stricken widow of one of the SAS trainees, launched a blistering attack on military chiefs for failing her husband. 
She accused Army top brass of showing "no responsibility, no accountability and no humility" as a coroner ruled systematic failings led to the tragedy.
Military injury lawyers demanded the armed services take action to reduce fatalities. But former commanders insisted the death toll is part of the need to prepare for war with hostile conditions and dangerous equipment. 
The figures, released under Freedom of Information laws, showed that the Army is the most unsafe to train for, with the most fatalities at 86. 
The Royal Navy had 22, while the RAF had the fewest fatalities with 17. 
The statistics show that the frequency of deaths has fallen. Between 2000 and 2008 there were ten deaths a year, compared with seven between 2009 and 2014.
Colonel Richard Kemp, who led troops in Afghanistan said that the rigorous training is essential to prepare troops for war. 
He said: "To be effective, training for war has to be challenging and sometimes dangerous. It is a tragic fact that this type of training sometimes costs lives.
"I have no doubt however that realistic and demanding military training saves many more lives on the battlefield than it costs on the training ground."
But while the number of deaths has dropped, critics were quick to highlight that the number of troops has also dramatically dropped during that period - from around 195,000 to 154,000. 
Philippa Tuckman, a military injuries specialist, condemned the figures as "a shocking number of deaths". 
She said: "It is not enough to say, 'Well, they are using guns,' or, 'We put them in hazardous situations.'
"That is a reason to take more care. There are detailed guidelines which stress the fact that, if the risk factors are assessed properly and appropriately managed, nearly all injuries can be prevented."
But an MoD spokesman insisted that it will always be necessary to "to train and test our military personnel to the highest possible level so that they can meet the Challenges to national security that we face".
Back to all