Headline takes command with General's memoir
15/04/2014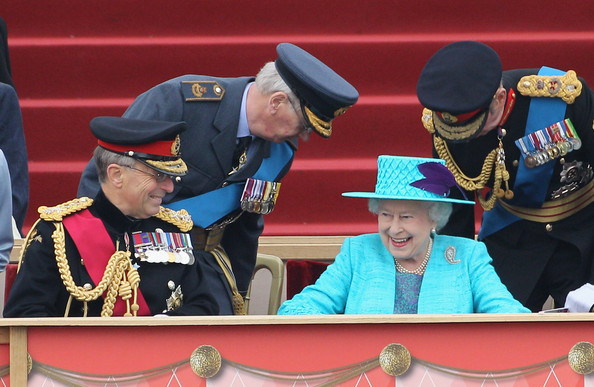 Book deal for Military Speaker's, General The Lord Richards of Herstmonceau
Headline has acquired the autobiography of General Lord David Richards (pictured), who served for more than 40 years in the British Army.
General Richards was appointed Chief of the Defence Staff in October 2010, and retired in July 2013. He was made a non-party political peer in January this year.
Headline bought world English-language rights to Taking Command from Charlie Viney at the Viney Agency. Publisher Simon Thorogood said: "Lord Richards is one of the most highly-regarded generals of recent years. He has had a remarkable career, which included the successful intervention in Sierra Leone [where he was] credited with stopping a bloody civil war.
"As a leading advisor to governments-not least during his time as Chief of the Defence Staff-he has a unique perspective from which to comment on recent conflicts, including Iraq, Afghanistan, Libya and Syria. He also happens to be a brilliant storyteller."
The title will be published by Headline in October 2014.
Back to all