High Praise for Sheffield from Lord Digby
14/10/2014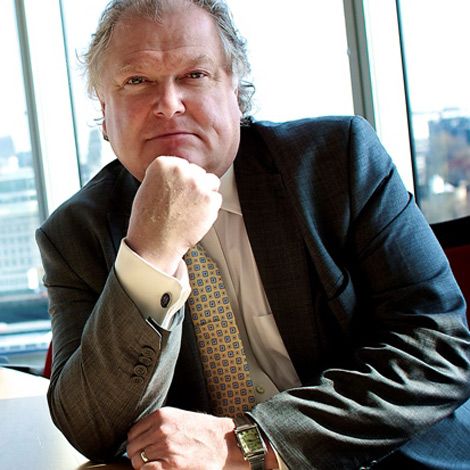 Lord Digby Jones praised Sheffield during a talk at Sheffield Hallam University as part of the Off The Shelf festival.
The Star
The former head of the CBI has just written a book called Fixing Britain: the Business of Reshaping Our Nation
During his speech he said: "Sheffield has risen to the challenge - embracing globalisation and developing a knowledge-based economy, and has understood that it is more than steel.
"Off the Shelf sells Sheffield as it attracts people from outside the city, enabling them to come and understand it. The festival is also good for those in Sheffield as it helps to raise horizons by providing something that is different and of interest"
Back to all